All Things Gutters
Gutters: when, what, why and how they work!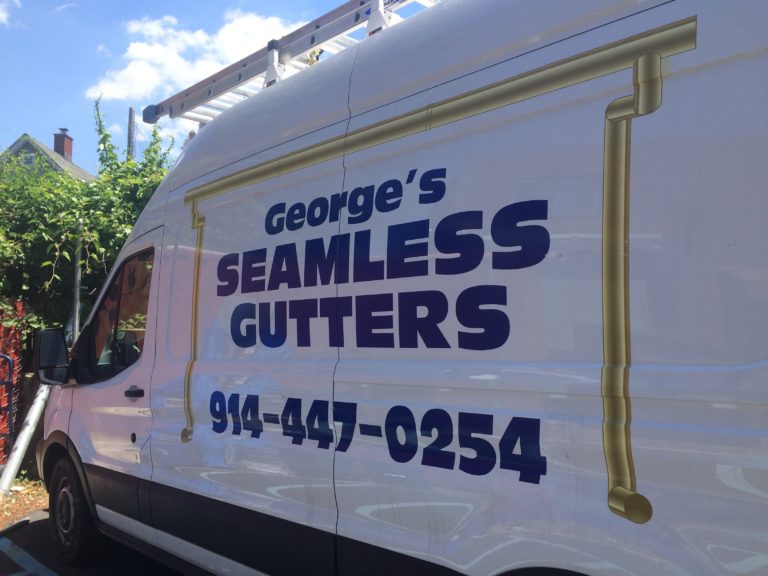 When was the rain gutter invented?
1960 – 1965: Seamless aluminum gutter machines were invented. Changing the way gutters were produced.

What is the purpose of a gutter?
A rain gutter's main purpose is to funnel water off the roof and away from the home.

What is a gutter made out of?
Because of the strength and lighter weight of aluminum as compared to steel, copper and other metals, about 70% of gutters in the U.S. are made of aluminum today.
How do gutters to the housework?
When downspouts function properly, they receive water from your gutters, carry it down the side of your home, then propel it into a rain barrel or away from your home. Gutter and downspouts work together very specifically to keep rainwater from damaging your home's siding, roof, and foundation.
What are the different types of rain gutters?
Basic Types of Gutters
K-style gutters have flat bottoms and backs, and the front side of the gutter usually has a decorative shape, such as a curve or ogee, that mimics crown molding. …

Half-round gutters are exactly what the name suggests: half-round tubes. …

Aluminum.

Copper.

Seamless Aluminum.

Steel.

Vinyl.

Zinc.
Why is it important to have gutters?
When gutters aren't functioning properly, rainwater runs the roof of a home and collects on the ground this can lead to flooding or other damage to the home's foundation.
Heavy rains can result in standing pools of water, which can cause a multitude of problems. Gutters protect your home and property.

What is a seamless gutter?
Seamless gutters, made of aluminum, galvanized steel or copper and are extruded to custom lengths on site using a portable machine. But, as you might have guessed, seamless gutters must be installed by a contractor. Sizes and shapes.
Sizes and shapes. Most gutters come in several sizes and shapes called profiles. These include U shapes as well K configurations, in which the ogee-shaped front looks like the letter K. At George's Seamless gutters we off both standard and oversized gutters. Oversized gutters make sense for larger homes particularly in leafy areas help minimize clogs.