Rockland County NY Gutter Installation Company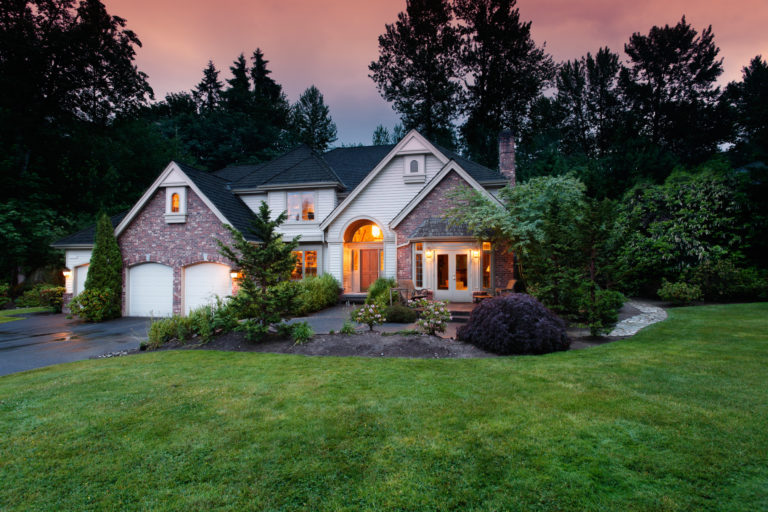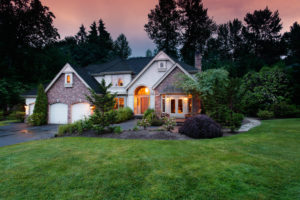 We are working to become Rockland County's go-to local gutter installation company!
We understand gutters are one of your home's most important and commonly overlooked working systems. Home size, roof type, location, and age are all important criteria to consider when choosing a gutter system for your home.
Your gutters work to keep your house strong and safe from the ground up. Improper gutters can allow water to pool around your foundation, jeopardizing your home's structural integrity.
→ Gutters are important! They affect the health of your home as well as it's appearance.  Gutters keep your home's structure safe; from the roof down into the ground around your foundation. Gutters are responsible for leading water away from your home and clear of the dangers mismanaged water can cause.
In addition to our gutter expertise, we can also install siding, soffit, and fascia wrap as needed by the gutter system we install or repair. It is important to protect your home from water damage from every angle.
George's Seamless Gutters installs top-of-the-line seamless gutter installation, roof repair, and drainage systems to fit your home's needs. My gutter services include installation, color gutters, specialty gutters, copper gutters, downspouts, gutter guards gutter screens and more!
At George's Seamless Gutters honest advice and estimates are always free!
Have a question? Give us a call 914 447 0254
Rockland County Gutter Installation
K-Style gutters

K-style gutters have flat backs and bottoms, the front side of the gutter normally has a decorative shape, such as a curve or ogee, that looks a bit like crown molding. Note: many styles are available.

Half-round gutters

Half-round gutters are exactly that: half-round tubes made of any given gutter material. Half-round gutters often are found on older, historic homes.

---

Gutter Materials

Residential gutters are made from various metals, including:

Aluminum/Seamless Aluminum Gutters
Galvanized Steel Gutters
Vinyl Gutters

---

Gutter Leaders

A gutter leader (more commonly known as a downspout) – is the part of the gutter system that brings the water down and away from the gutter itself. We offer downspouts in many sizes depending on the needs of the gutter system.

---

Gutter Hangers

Gutters are attached to your home/structure by a mounting system known as gutter hangers. Together we will determine the right gutter hanger or mounting system for your gutter system.

---

We also offer many custom Gutter System Elements including:

Custom Leader Elbows
Gutter Wedges
Gutter Corners/Miters
Gutter Strip/Bay Miters
Conductor Heads
End Caps
Rockland County NY – Gutter Installation Company