Gutter Guards: Do They Work?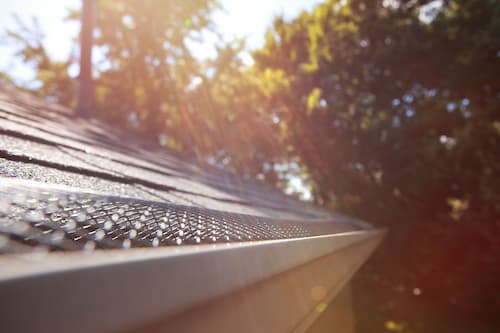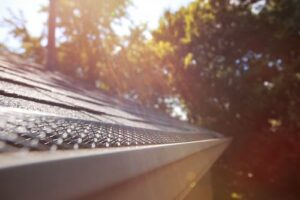 We get asked all the time by Rockland County homeowners, Do Gutter Guards Work? Well, the simple answer is yes! However, if "work" means forgetting all about your gutter guards after installing them, then you are totally mistaken. Gutter guards 'work' in the sense that they reduce the amount of maintenance needed to keep your gutters in tip-top condition.
How Do Gutter Guards Work?
Gutter guards, otherwise known as gutter screens, gutter helmets, or gutter covers, come in different styles and designs, but they all serve the same purpose – to allow water to flow into the gutter while keeping leaves, twigs, dirt, and other debris out. But here is the catch, neglecting your regular gutter maintenance and never cleaning your gutters again is not an option.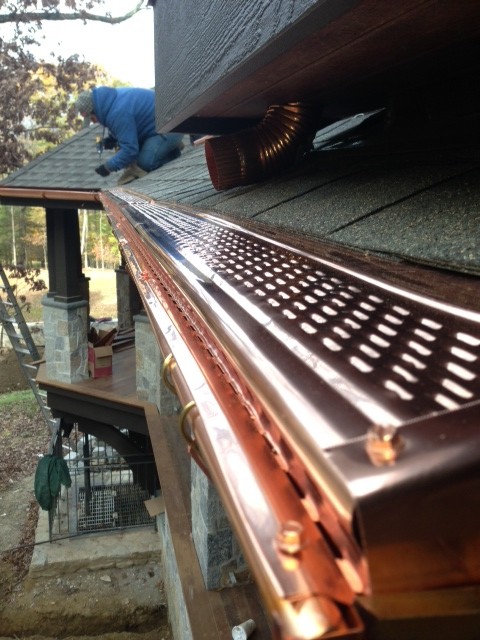 While gutter guards will reduce the amount of time you spend cleaning and unclogging your gutters, they are not a cure-all. Eventually, you will still need to get up on the ladder and clean them or, better yet, hire the experts to get the job done.
Leaving your gutters unprotected and allowing them to become clogged with leaves, twigs, and other debris can cause serious damage to your home. In the worst-case scenario, they can cause your gutters to pull away from your home and lead to a costly repair bill.
So, what's the best type of gutter guard? There is no "one size fits all" answer to this question, as the best type of gutter guard depends on several factors, including the type of roof you have, the trees in your yard, and your budget.
Contact Seamless Gutter Installation Experts
If you are still not sure about the best gutter guards to install in your home, don't fret, we've got you covered! George's Seamless Gutters are the #1 gutter contractor in Rockland and we can help you choose the perfect gutter guards for your home. Give us a call today for a seamless gutter installation in your Rockland home.