Soffit and Fascia: What They are What They do and Why you need them.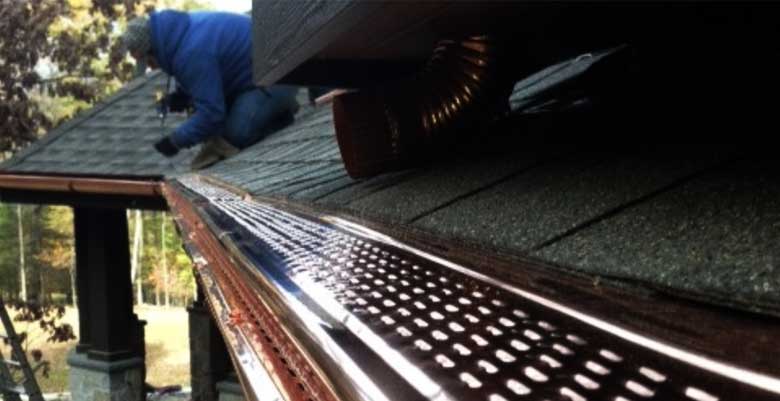 What is a soffit, anyway? It's the board above the fascia. Soffits help "finish off" your roof. They are located under your eaves and are usually built of wood, vinyl, aluminum, or some combination thereof. A second function of a soffit is to help with home ventilation.
Many styles of soffits range from traditional boarding to more creative designs. Most modern roofs have soffits that protect the ends of rafters.
Aside from their utilitarian role, they also have an aesthetic function as they help finish the roof's look by adding an attractive board called a fascia board that runs along the sides of the roof's lower edge.
The fascia is fixed directly to the lower ends of the roof trusses and usually does all the work supporting the lower edge of the bottom row of tiles.
The fascia board also holds all the guttering.
Did you know that the soffit and fascia can actually contribute to the overall well-being of your home? Read on for what they are, what they do for your home, and when to consider repairs.
What is Soffit?
Often made from wood, vinyl, or aluminum, soffit is the exposed area under your roof eave. Its purpose is to help ventilate the attic by drawing heat and moisture away from your home, avoiding potential mold; releasing extreme heat during warmer months; and preventing
animals and insects from entering your attic.
What is Fascia?
Fascia is the siding area directly above the soffit where your gutters are installed. It serves as a protective layer between the roof's edge and the elements and is aesthetically important as the uncovered board that is visible in the front of your home.
Together, they protect your home from damaging winds and rain, keep your attic well-ventilated, make your home more energy efficient, and improve your home's curb appeal.
When to Repair or Replace Them
Here are a few things to watch for when considering whether to repair or replace the soffit and fascia:
You discover water has gotten into your roof void.
You note cracks that can then lead to leakage.
There is evidence of rodents or insects in your attic.
You suspect there might be asbestos in your home.
Need work done on your Soffits, Fascias – If you're in the Rockland County area, you know Who To Call.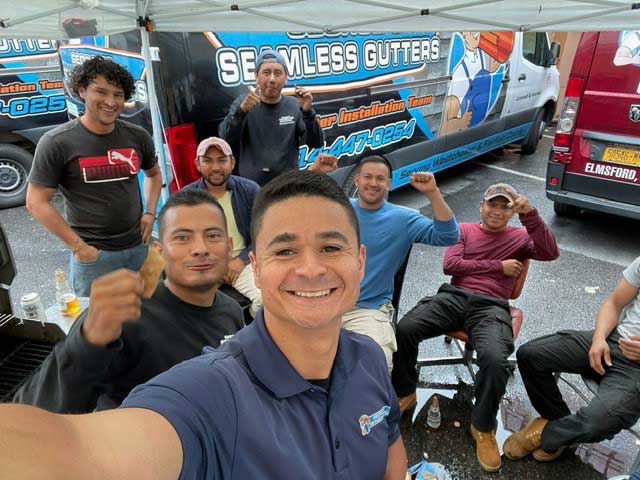 We are your first and best line of defense when experiencing issues with your soffit or fascia! Email us at info@allrocklandgutters.com or call 914.447.0254